How To Find Out Who Unfriended You On Facebook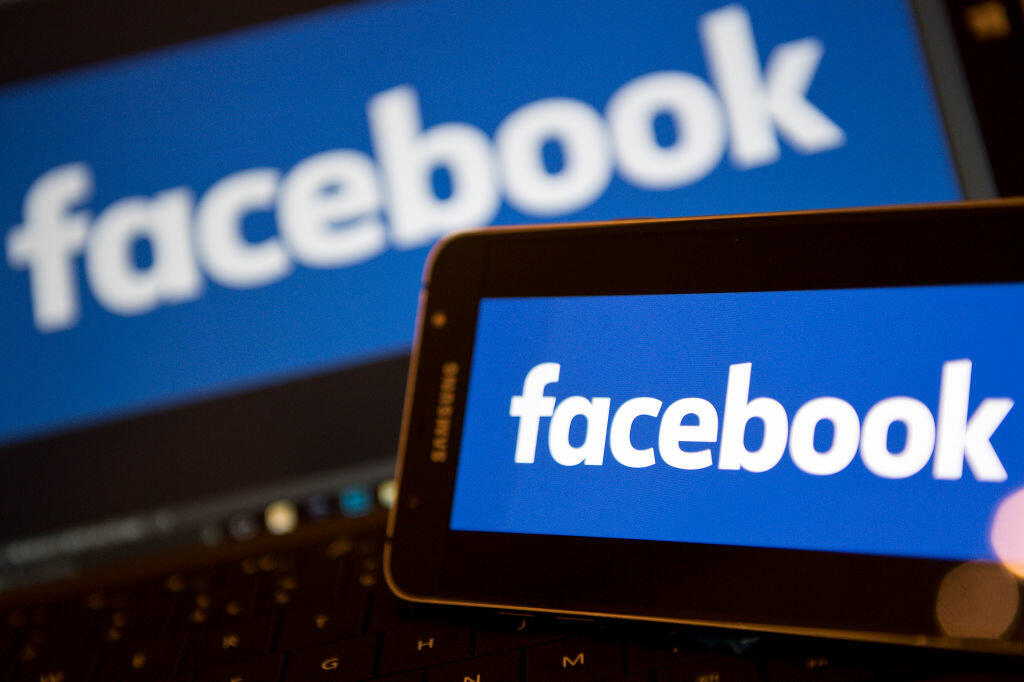 Getty Images
Have you noticed that you have a few friends missing on Facebook? Maybe there's less on your newsfeed or maybe you just aren't seeing some familiar posts. You might drive yourself insane trying to figure this out, but there's now an app that let's you find out who gave you the boot!
It's simply called Who Deleted Me and it helps keep track of your friends list. Now you know which friends are leaving you.
Don't want the app? There's a plugin for Chrome (click here) that you can use.