Lady Gaga Endured a Heartbreaking Tragedy While Filming 'A Star Is Born'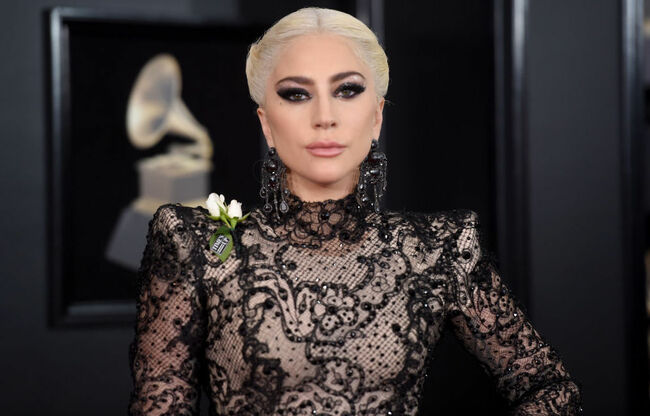 A Star Is Born hits theaters this fall, and while chatting with Entertainment Weekly about the film, Lady Gaga opened up about a pretty emotional time on set.
The 32-year-old revealed that the day she was scheduled to film one of the most emotional scenes—her character, Ally, singing a heartfelt ballad at the Shrine in Los Angeles—she received a gut-wrenching phone call. Her "dear friend" Sonja Durham was dying of cancer.
"We were supposed to shoot in, like, 30 minutes, and I left the set because her husband called me and I could hear her in the background and I just got in the car and drove," the pop star/actress recalled. "I missed her by 15 minutes and she died."
"I literally laid with her, with her husband, and their dog, and his son… When I came back, Bradley [Cooper] was so gentle with me and we got through it. I performed the song," she continued. "He was like, 'You don't have to do it again. It's okay.' All I ever wanted to do was sing. I'll never forget that day. It was really a special scene, and I'll always remember that moment."
Durham was the Haus of Gaga creative director. She passed away in May 2017.
Unfortunately, this isn't the only person close to the star who has passed away recently. Last week it was revealed that Rick Genest aka Zombie Boy from Gaga's Born This Way" video was found dead at the age of 32.
Photo: Getty Images