What You Need To Know For 'In Real Life' This Saturday Night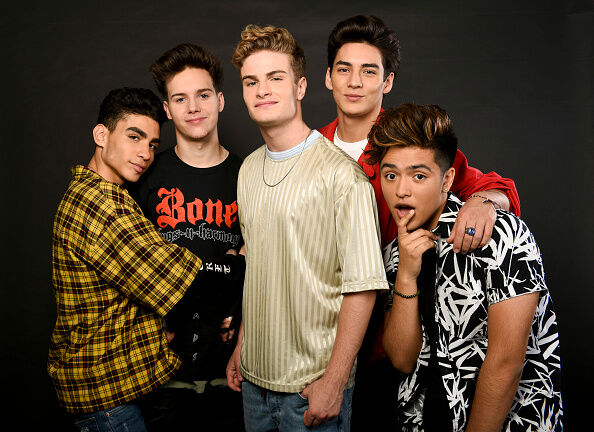 It's almost here - and what a party it's gonna be, we're just as psyched as you are! Here's everything you need to know for the Silent Disco/In Real Life show this Saturday night. Here are answers to the FAQ's we've been getting:
What is a Silent Disco?
We have a DJ spinning music that can only be heard by wearing the provided headphones - different sources of music will be available on your headphone channels, dance to what you like best!
Do I need the headphones to hear In Real Life?
Nope, they'll be performing live and loud - you might even want to bring earplugs to filter out the screaming fans
Will there be a meet and greet with In Real Life?
Yes! We'll announce the details of that at the show
How much does it all cost?
It's all free! There are no tickets to buy or rental fees for the headphones, but you will need a form of ID in exchange for the rental - if you don't have ID, you can have a parent submit theirs on your behalf.
What time does it all happen?
Official start time is 7pm, but we recommend you get there early. Here's a rundown, please note all times are approximate.
7pm - Silent Disco begins
8pm - In Real Life Performance
8:30pm - Silent Disco resumes
8:45pm - In Real Life meet and greet/photo opportunity
11pm - Silent Disco ends
There ya have it - we can't wait for Saturday!!!
photo: Getty Images